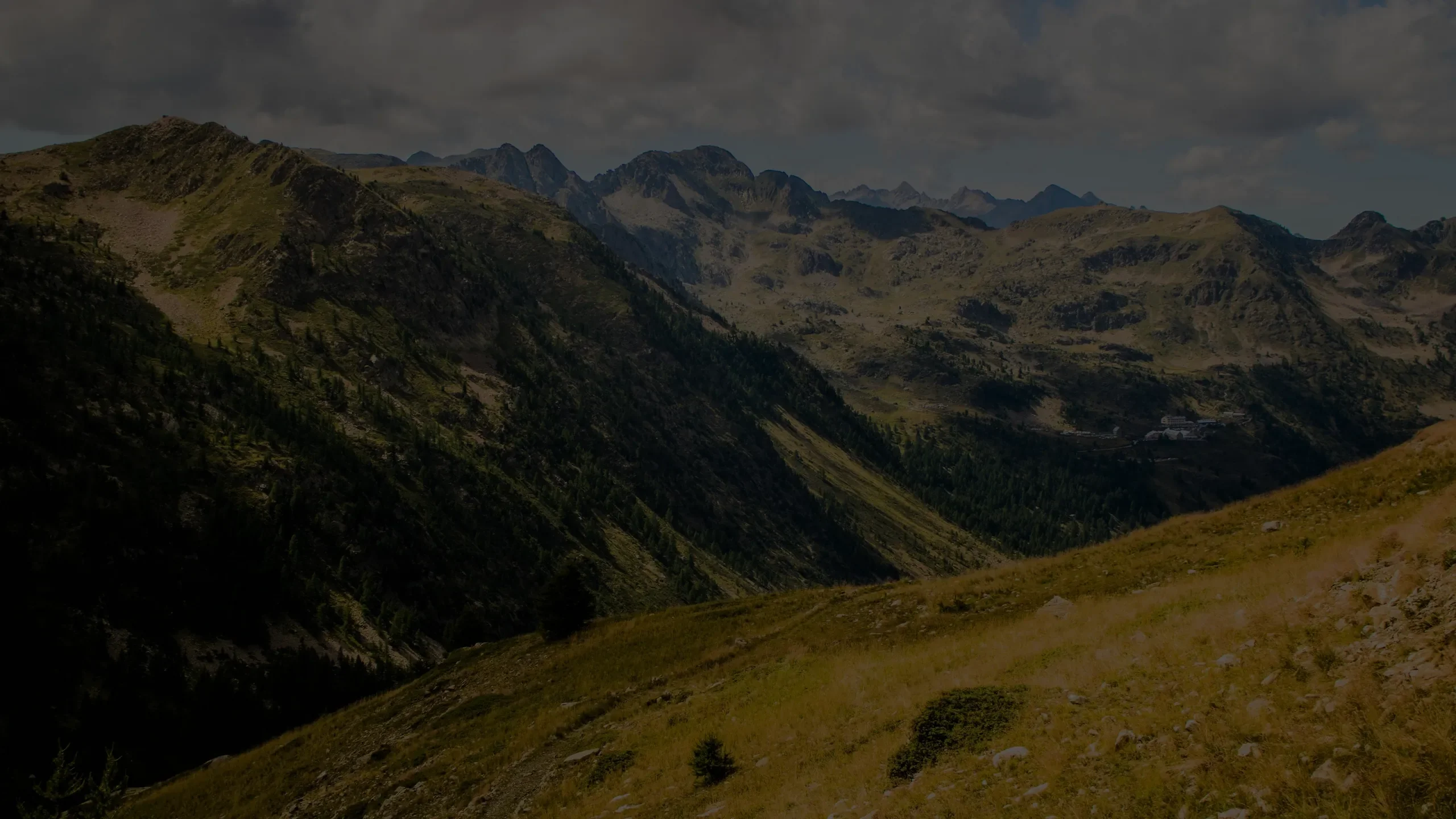 Try searching for something. If you don't have any ideas try django or docker.
Capturing screenshots with Chromium using Python
Sometimes you need to take screenshots of the web and Chromium provides an easy way to do that.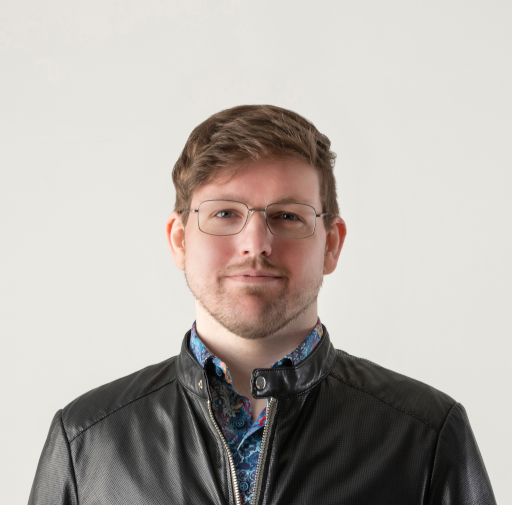 Isaac Bythewood
August 06, 2022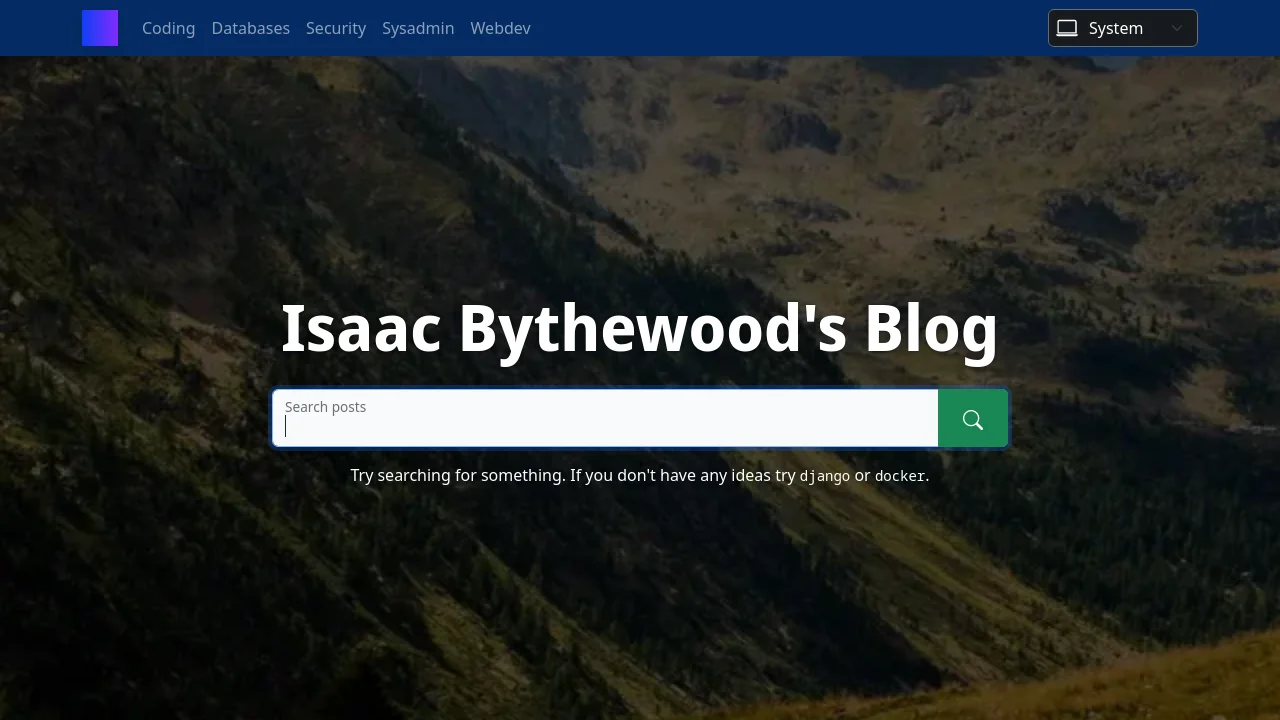 Random posts
If you don't know what you're looking for check out some of my older posts.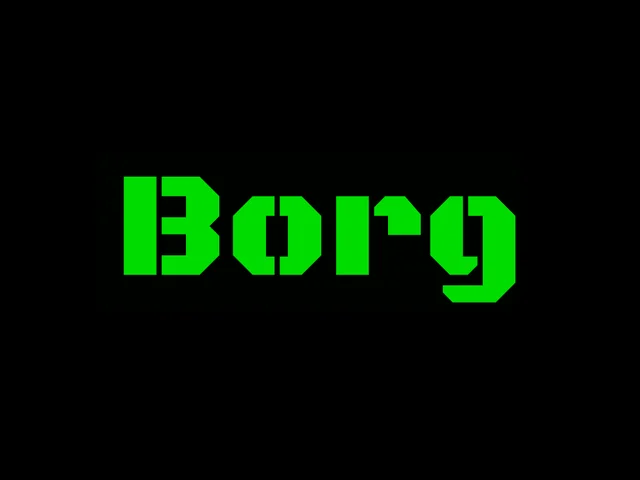 Set up automated server backups with Borg
The Borg deduplicating backup program can automate daily, weekly, and monthly backups with a single script saving space and keeping data safe from mistakes.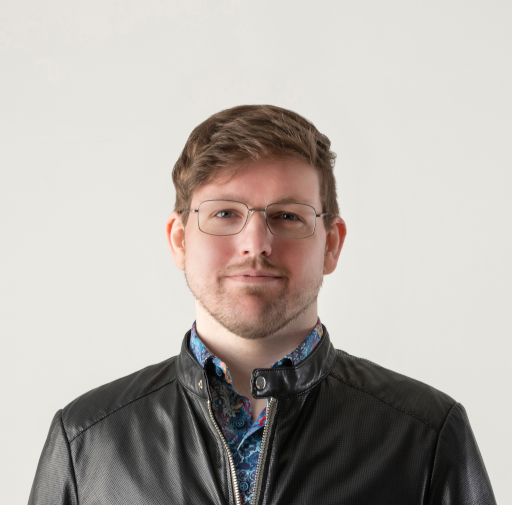 Isaac Bythewood
June 25, 2022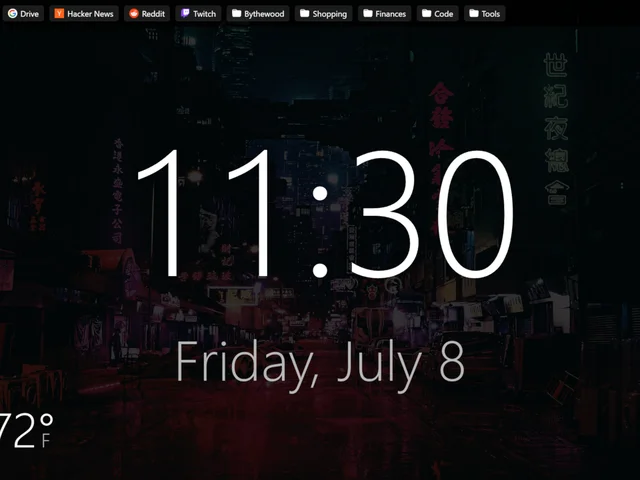 Make your own new tab browser extension in 50 lines of code
There are plenty of home page and new tab replacement extensions on the Chrome Web Store that you could use, but why not make your own if it's easy?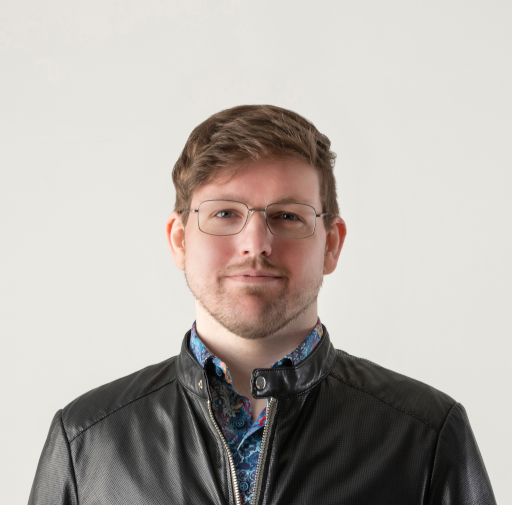 Isaac Bythewood
July 09, 2022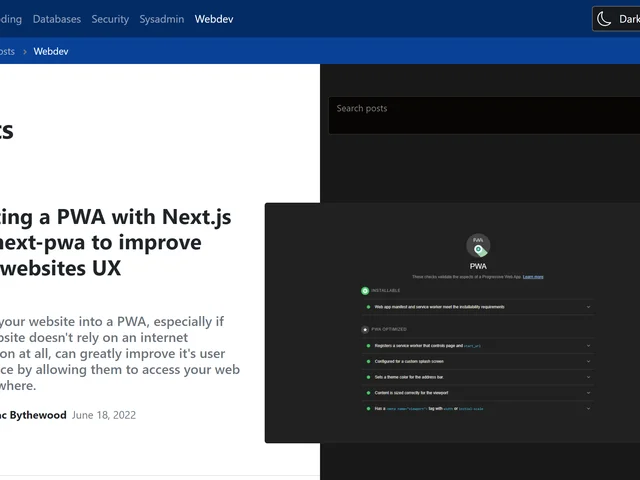 Adding dark mode with automatic system preference selection
Creating a dark, or light, version of your website may seem like a daunting task if you think you need an entirely new color pallet. It's 2022 though and we have the widely supported invert CSS filter.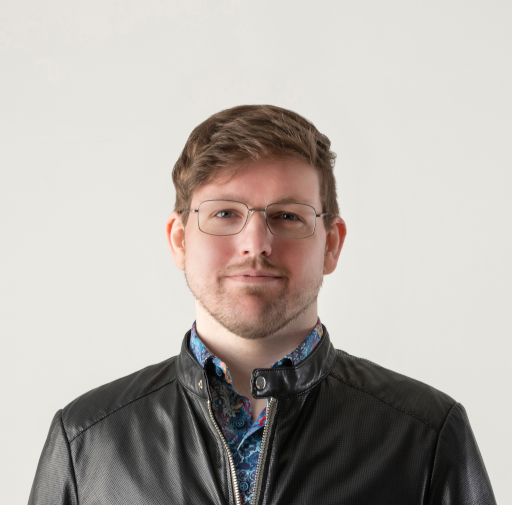 Isaac Bythewood
July 02, 2022