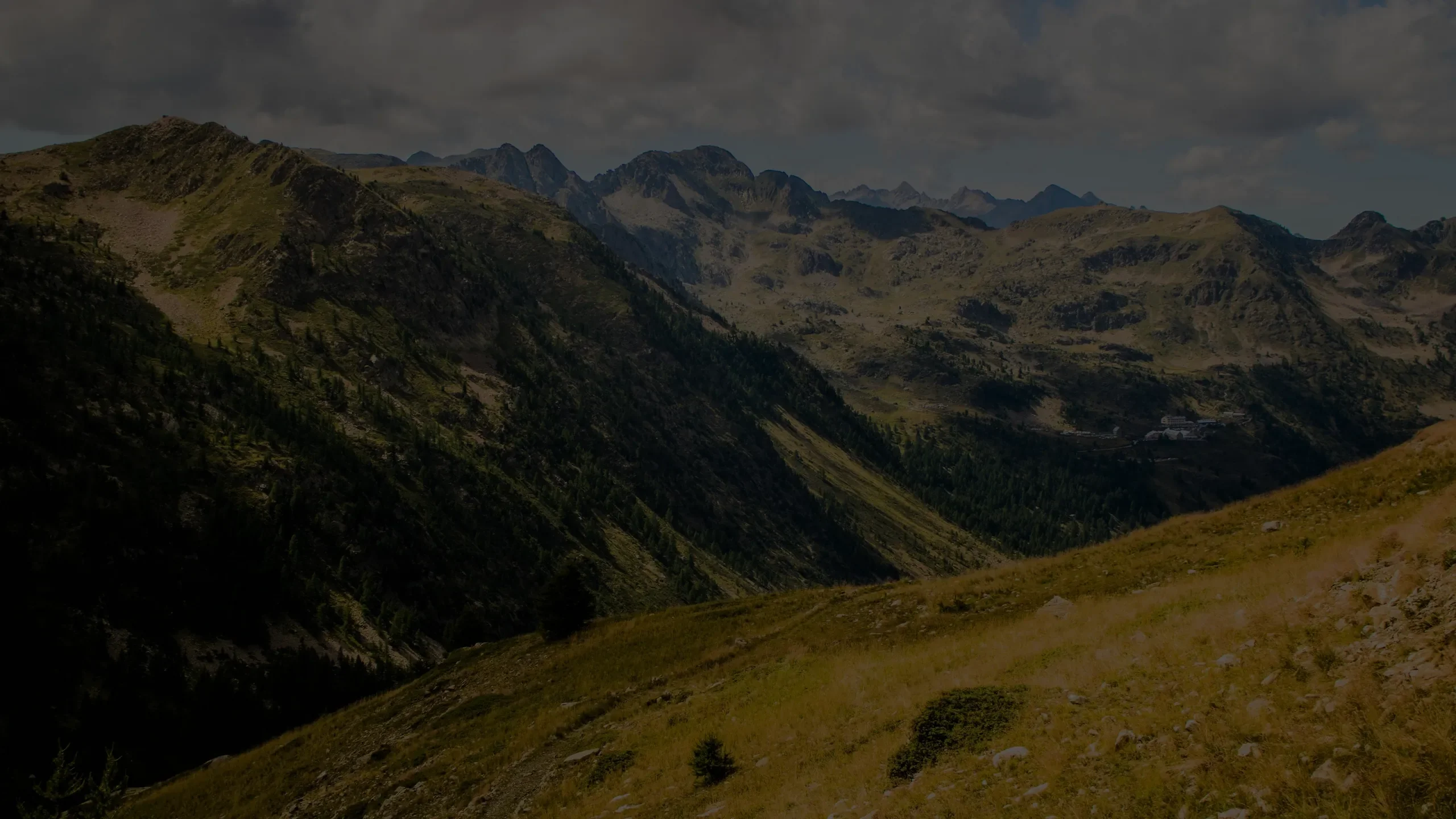 Try searching for something. If you don't have any ideas try django or docker.
Capturing screenshots with Chromium using Python
Sometimes you need to take screenshots of the web and Chromium provides an easy way to do that.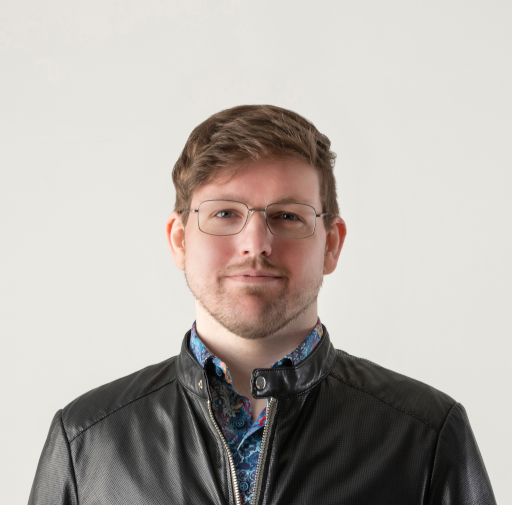 Isaac Bythewood
August 06, 2022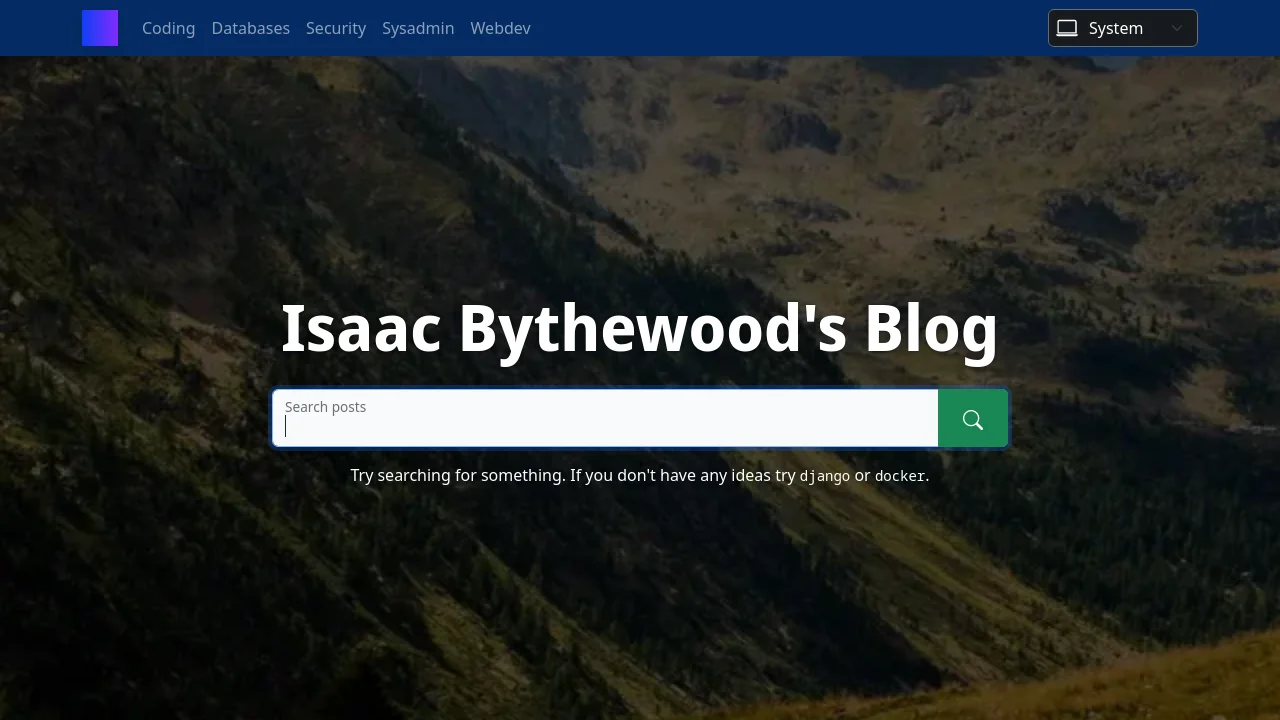 Random posts
If you don't know what you're looking for check out some of my older posts.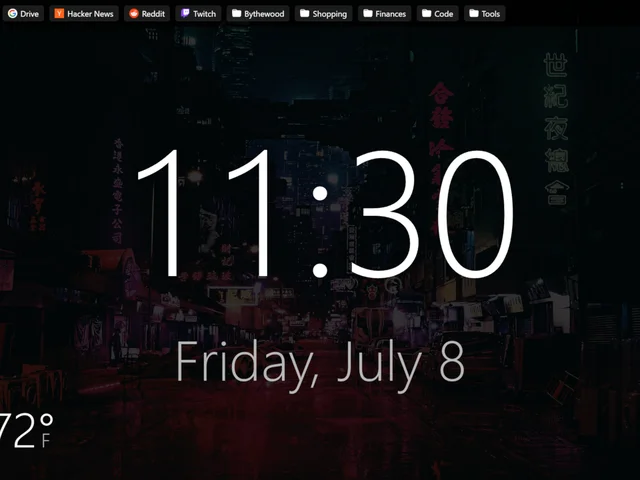 Make your own new tab browser extension in 50 lines of code
There are plenty of home page and new tab replacement extensions on the Chrome Web Store that you could use, but why not make your own if it's easy?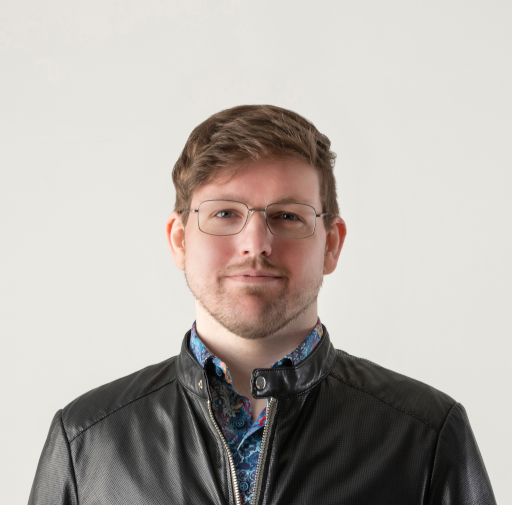 Isaac Bythewood
July 09, 2022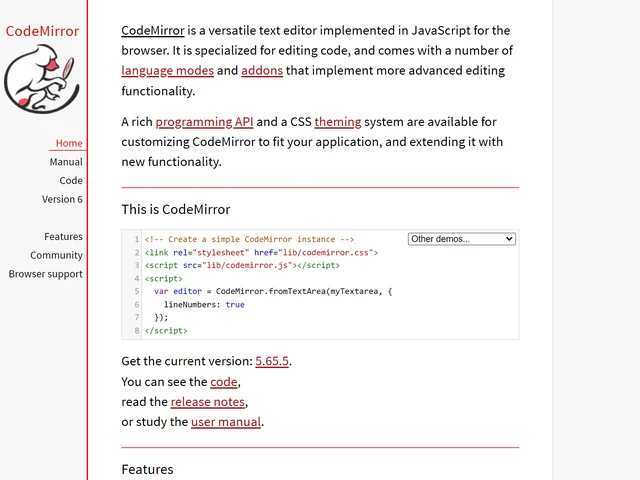 Using CodeMirror to show formatted code in Wagtail
Going through all the steps to use CodeMirror with Wagtail to show formatted code on the frontend of your site.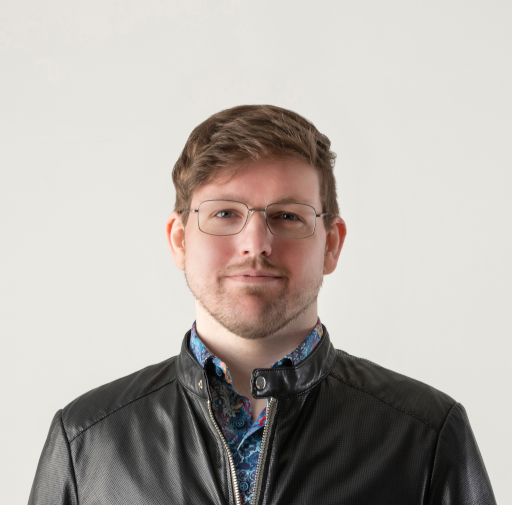 Isaac Bythewood
June 11, 2022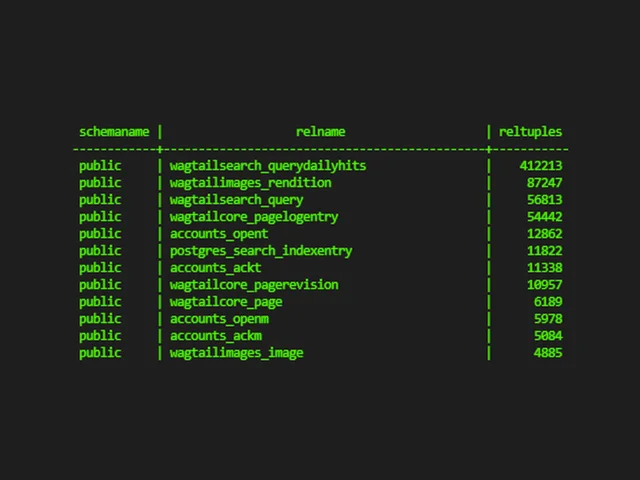 Counting table row counts in PostgreSQL
An easy way to count the number of rows in a PostgreSQL table and sort by totals allowing you to find what's taking up space in your database.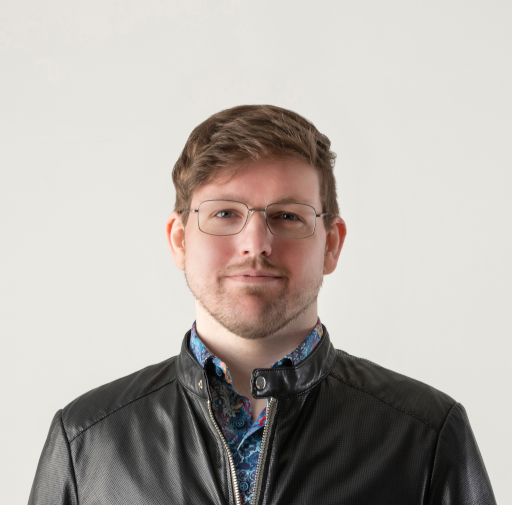 Isaac Bythewood
May 28, 2022