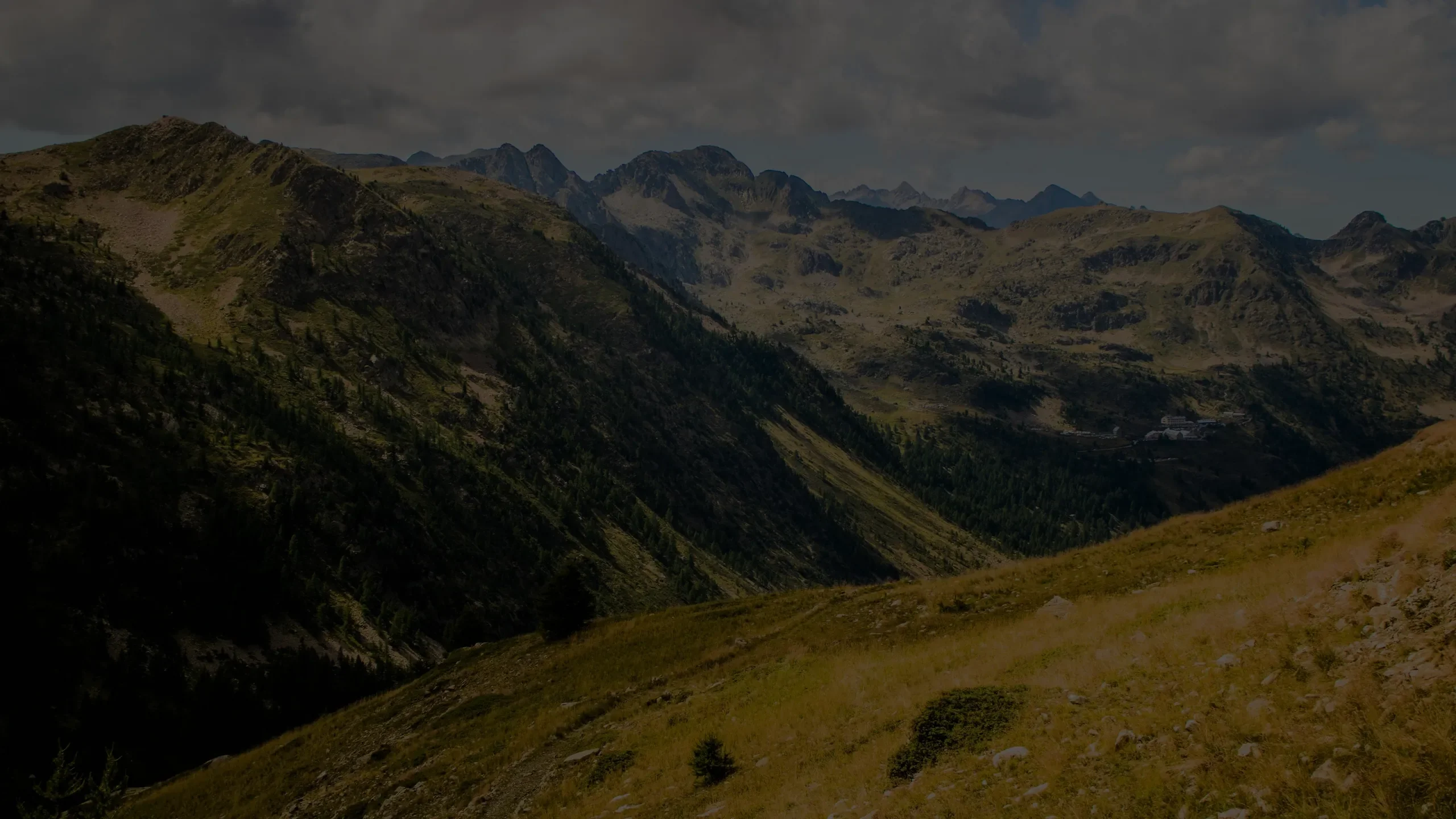 Try searching for something. If you don't have any ideas try django or docker.
Capturing screenshots with Chromium using Python
Sometimes you need to take screenshots of the web and Chromium provides an easy way to do that.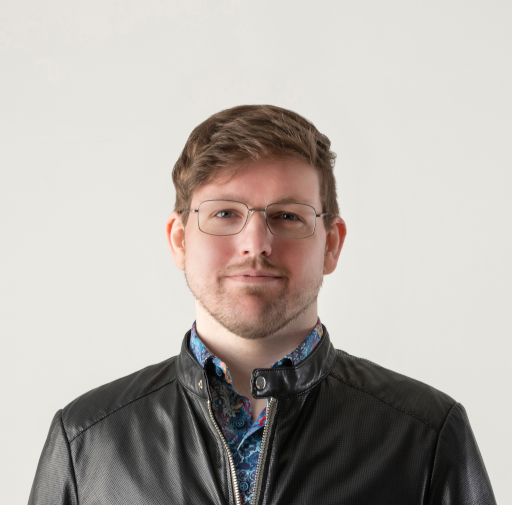 Isaac Bythewood
August 06, 2022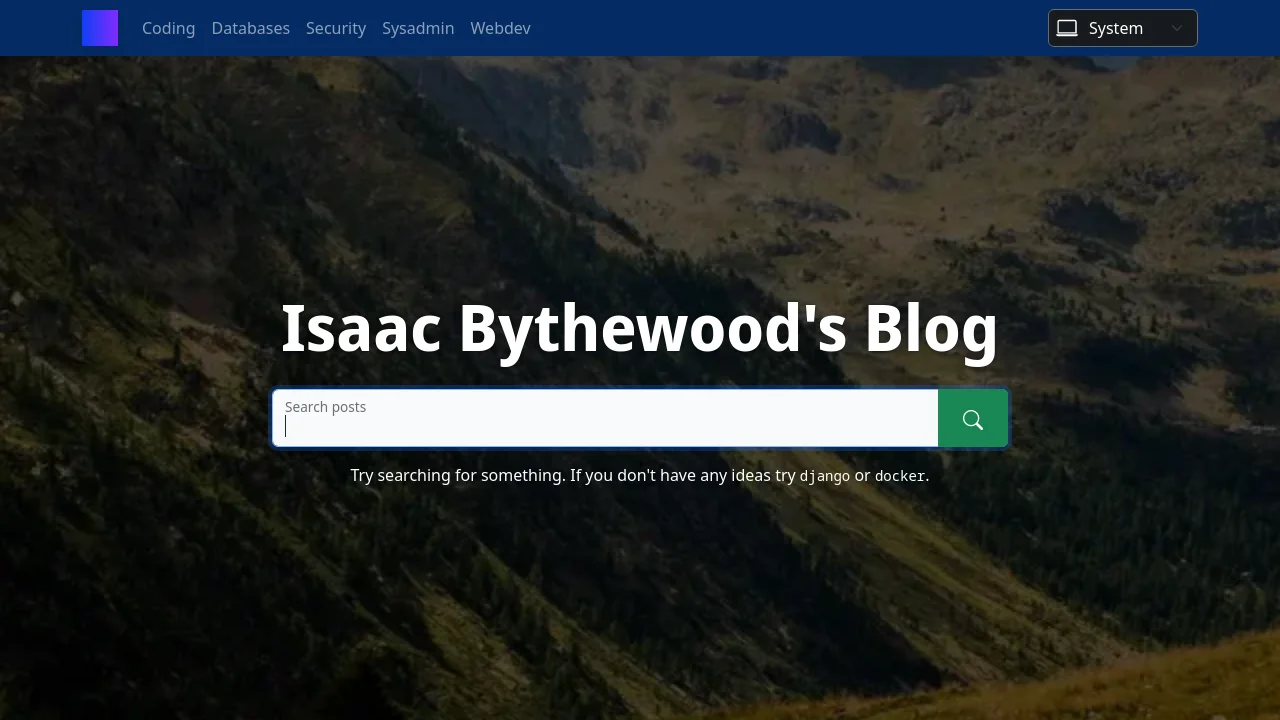 Random posts
If you don't know what you're looking for check out some of my older posts.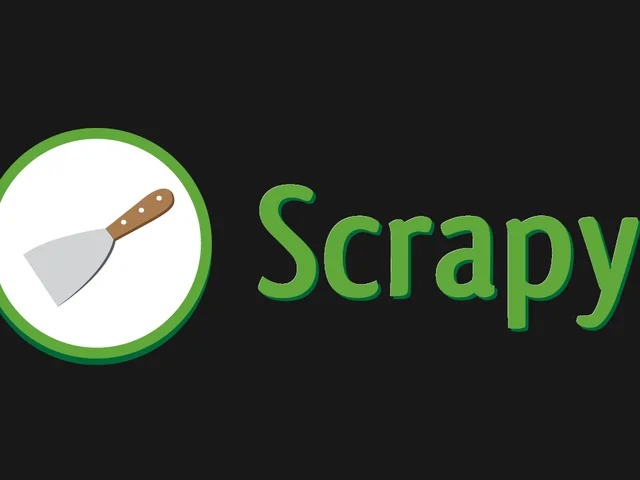 Finding broken external links on websites using Scrapy
Broken links are a problem for any content driven website as it ages, find them quickly and easily with Scrapy.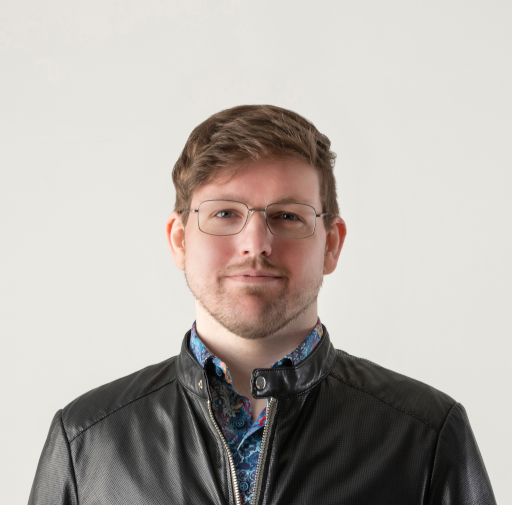 Isaac Bythewood
July 23, 2022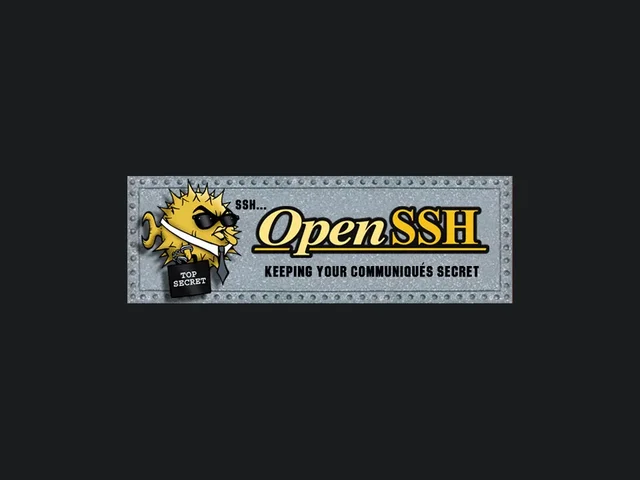 Generating a ED25519 SSH key with OpenSSH
OpenSSH has deprecated RSA keys. Time to swap to ED25519 with a few quick commands as well as an easy way to ease into the swap with host key configurations.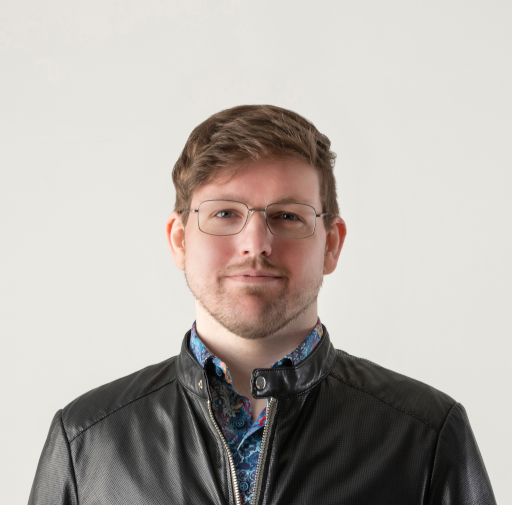 Isaac Bythewood
May 07, 2022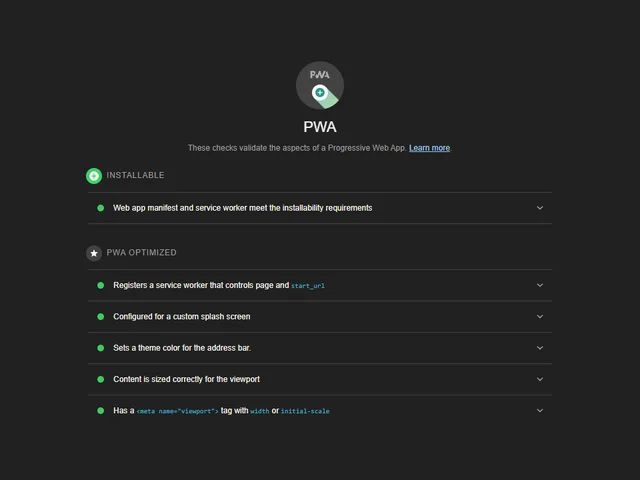 Creating a PWA with Next.js and next-pwa to improve your websites UX
Turning your website into a PWA, especially if your website doesn't rely on an internet connection at all, can greatly improve it's user experience by allowing them to access your web app anywhere.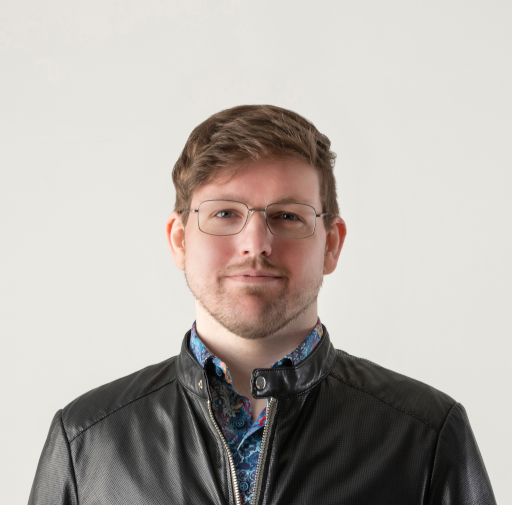 Isaac Bythewood
June 18, 2022