Using CodeMirror to show formatted code in Wagtail
Going through all the steps to use CodeMirror with Wagtail to show formatted code on the frontend of your site.
Isaac Bythewood
June 11, 2022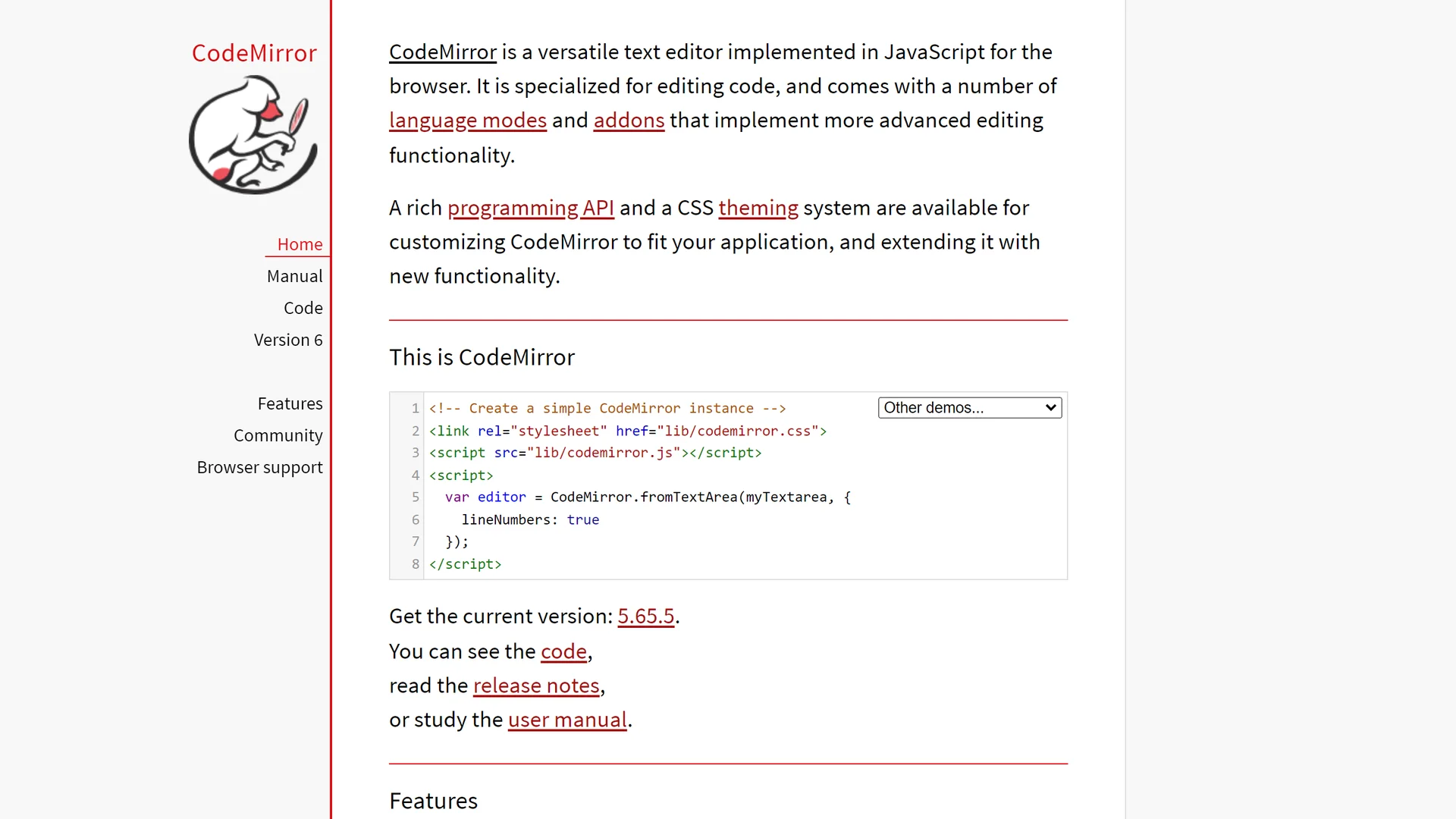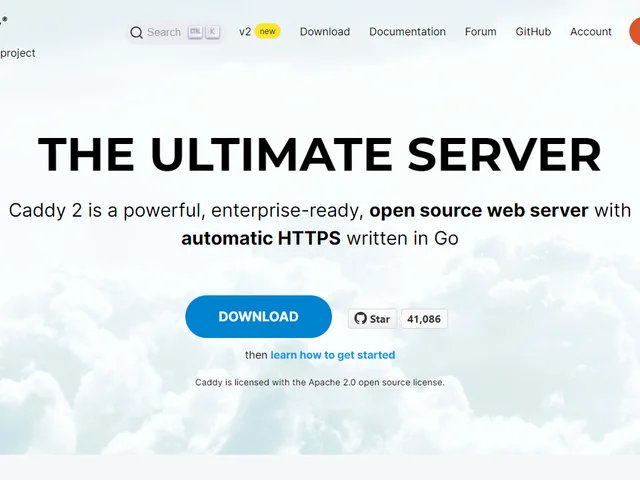 Caddy configuration for Django with some sensible defaults
Caddy is a great web server with sensible defaults but there a few things that I need to configure to have perfect synergy with Django.
Isaac Bythewood
June 04, 2022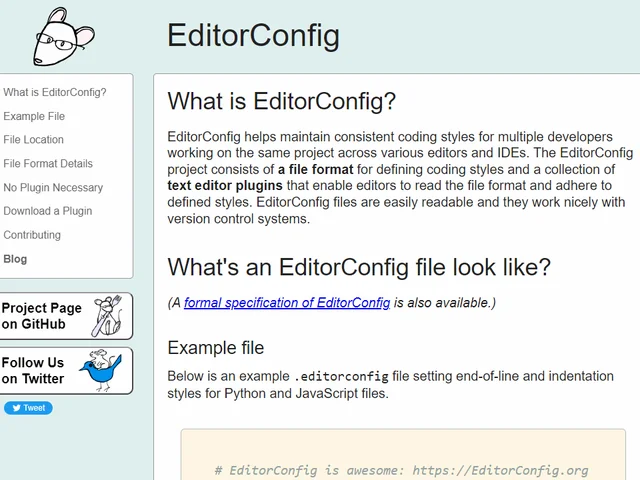 Using EditorConfig to improve coding style consistency
EditorConfig has been around for almost a decade at this point. It is widely supported by many editors natively and many more with plugins.
Isaac Bythewood
May 21, 2022
I don't have anymore posts with this filter at the moment but here are some other posts you might like!