Minimal automated updates for Alpine Linux
Many Linux distros have a way to configure automated updates but somewhat surprisingly Alpine Linux does not.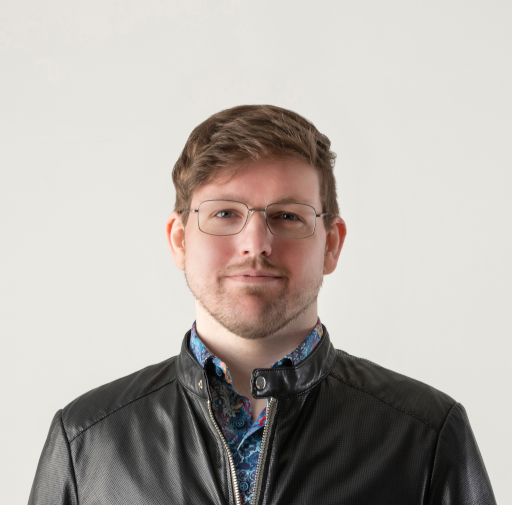 Isaac Bythewood
July 16, 2022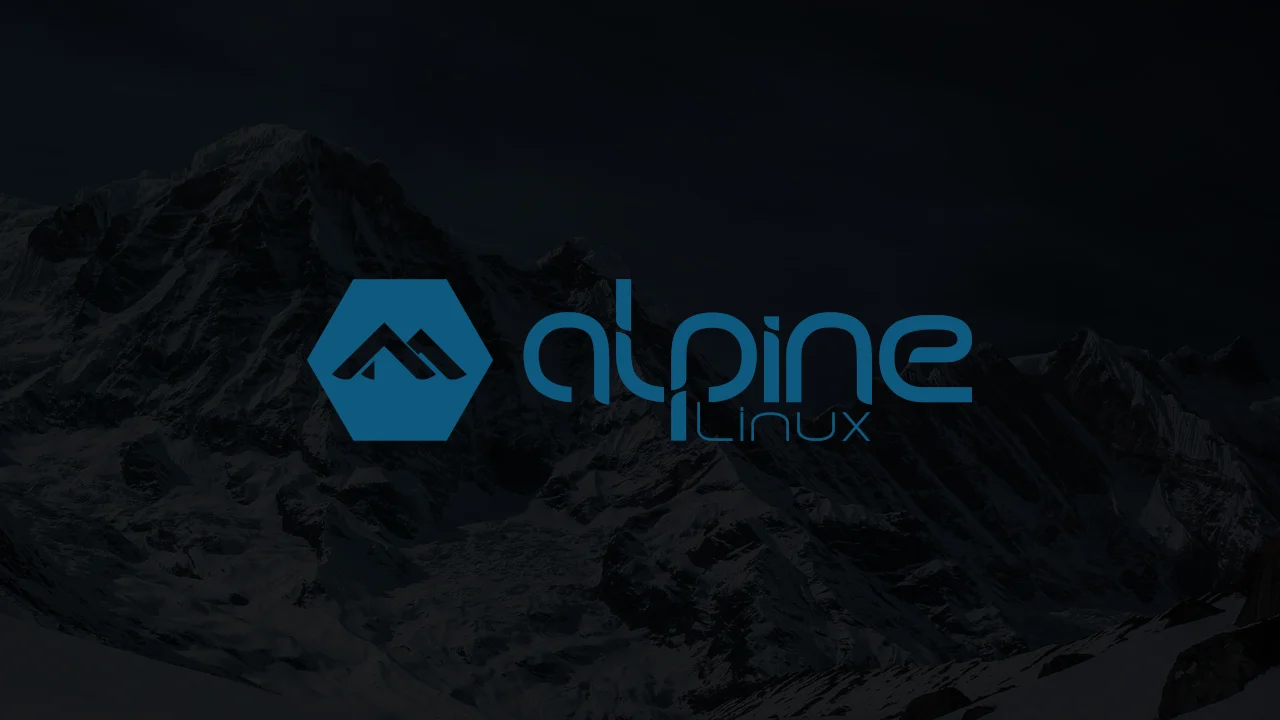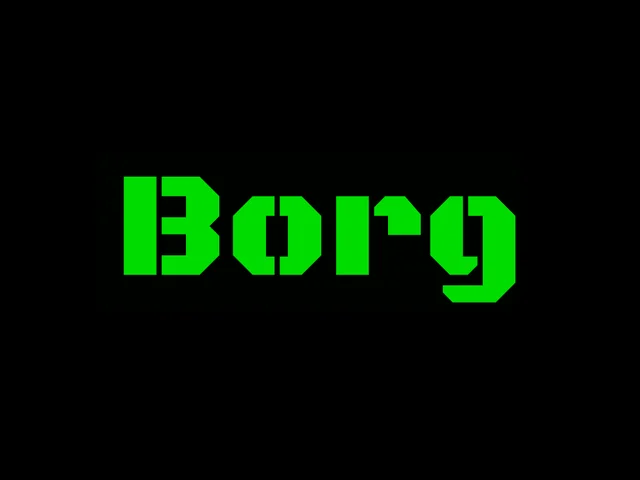 Set up automated server backups with Borg
The Borg deduplicating backup program can automate daily, weekly, and monthly backups with a single script saving space and keeping data safe from mistakes.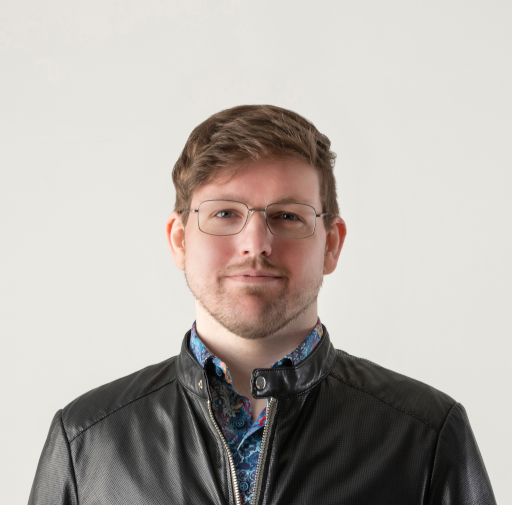 Isaac Bythewood
June 25, 2022
I don't have anymore posts with this filter at the moment but here are some other posts you might like!