Minimal automated updates for Alpine Linux
Many Linux distros have a way to configure automated updates but somewhat surprisingly Alpine Linux does not.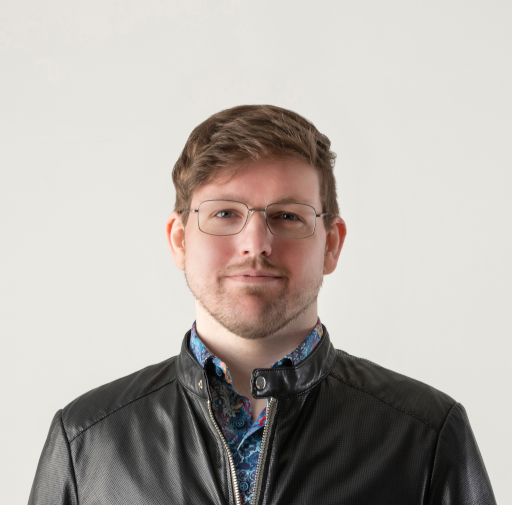 Isaac Bythewood
July 16, 2022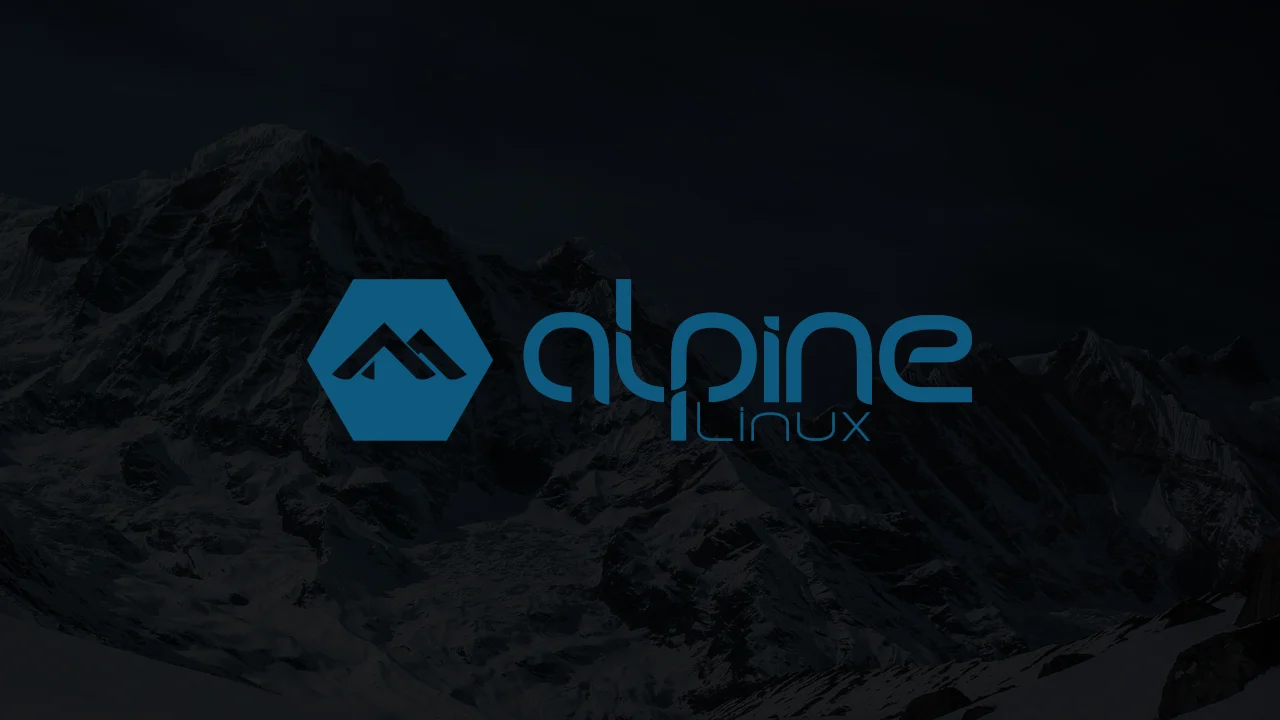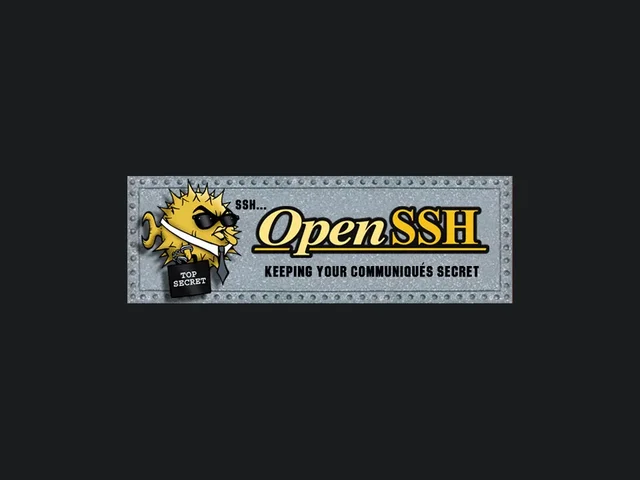 Generating a ED25519 SSH key with OpenSSH
OpenSSH has deprecated RSA keys. Time to swap to ED25519 with a few quick commands as well as an easy way to ease into the swap with host key configurations.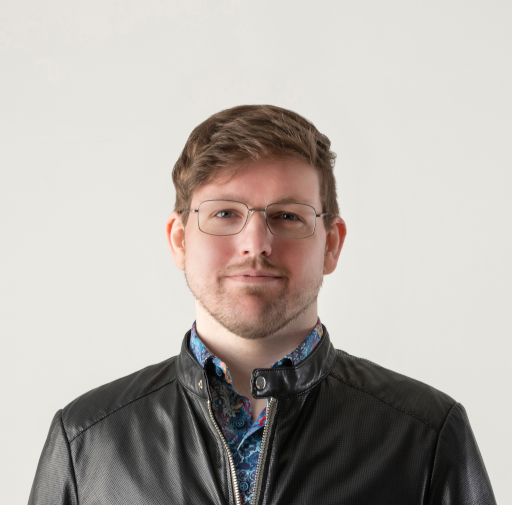 Isaac Bythewood
May 07, 2022
I don't have anymore posts with this filter at the moment but here are some other posts you might like!